Available NOW!
Two new Adventures in Odyssey titles from Digital Praise - Special Offer, buy both for $50 and enjoy free shipping within US.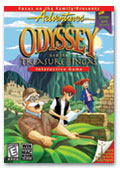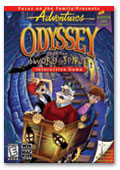 New Releases!

TileBag has actually been out for a while from Inspired Idea. It is ideal for any Scrabble fans in your household.
Don't forget the conference is this July. See cgdc.org for more details.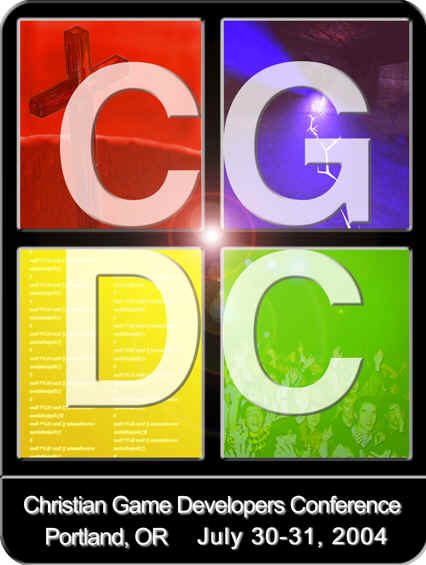 Secret Chamber lets you discover what great inventions Godly wisdom can make through Solomon. Trial version available here.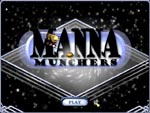 Manna Munchers is a puzzler that has the children tracking down food in the desert. Give it a try.
Hot Game!
Walls of Jericho is Featured Download! It is a "Puzzler of biblical proportions!" Over 1 Million downloads!!

Click Thumbnail to see larger image of RealOne Arcade's web site.

---
Shipping Now!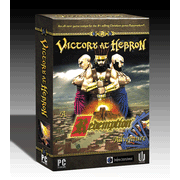 Victory at Hebron gets closer! We got an early look at CGDC 2003 and Brethren has done a great job. It is an adventure game based on the Redemption card game. Order now!
---

---
Family Friendly Titles from our community of developers
The word game with zip! Find words or make words by scrolling rows and columns! Be quick letters pop off faster & faster. Use power words & gems. Watch out for rust, stitches & rips! Feed the mouse with cheese. Synergistic, exciting game play! Try it now.
Library of the Ages is a puzzle game of sorting ancient books into runs and sets before time runs out. Listen to masterpieces of classical music and take in the top-notch rendered graphics as you play, but beware: the pace quickens as your candle burns away, and the challenge builds from level to level! Persevere and you will indeed become a true scholar!

---
Media Sightings:
CBN covered this year's conference
Real One version (large 22 Megs)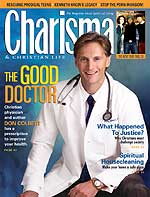 Charisma Magazine article by Eric Tiansay
Boston Globe on the Christian Game Market
By Hiawatha Bray, Globe Staff, 10/2/2003
Christian Games Story on MSNBC
By Tom Loftus, 8/20/2003
MSNBC
---
Advertising: